NEWS FEED: Whistleblower: Border Agents To Be Fired If Not Fully Vaxxed
A whistleblower has just exposed that Border Patrol agents were given notice that if they don't get the COVID vaccine by November 2021 they will be fired.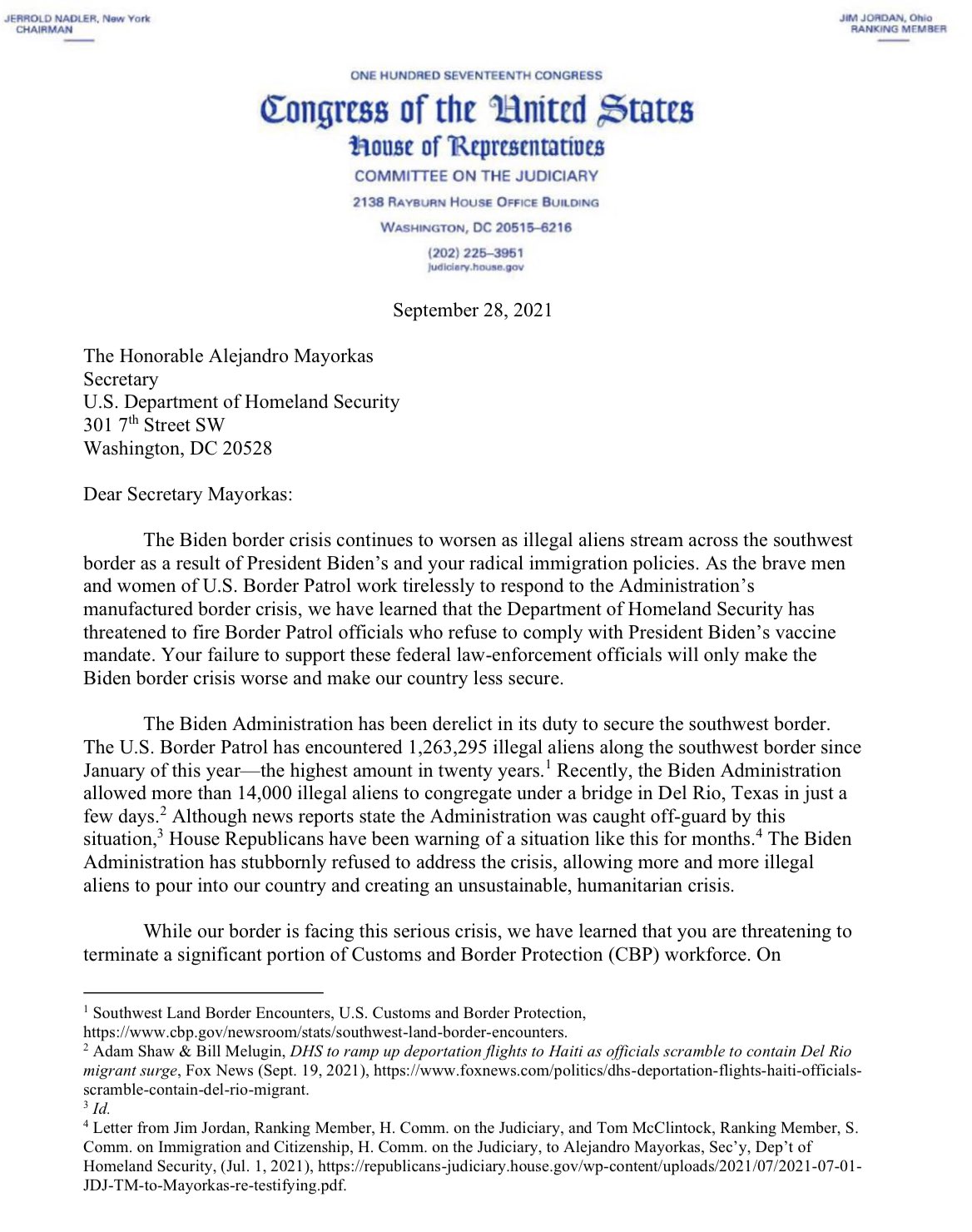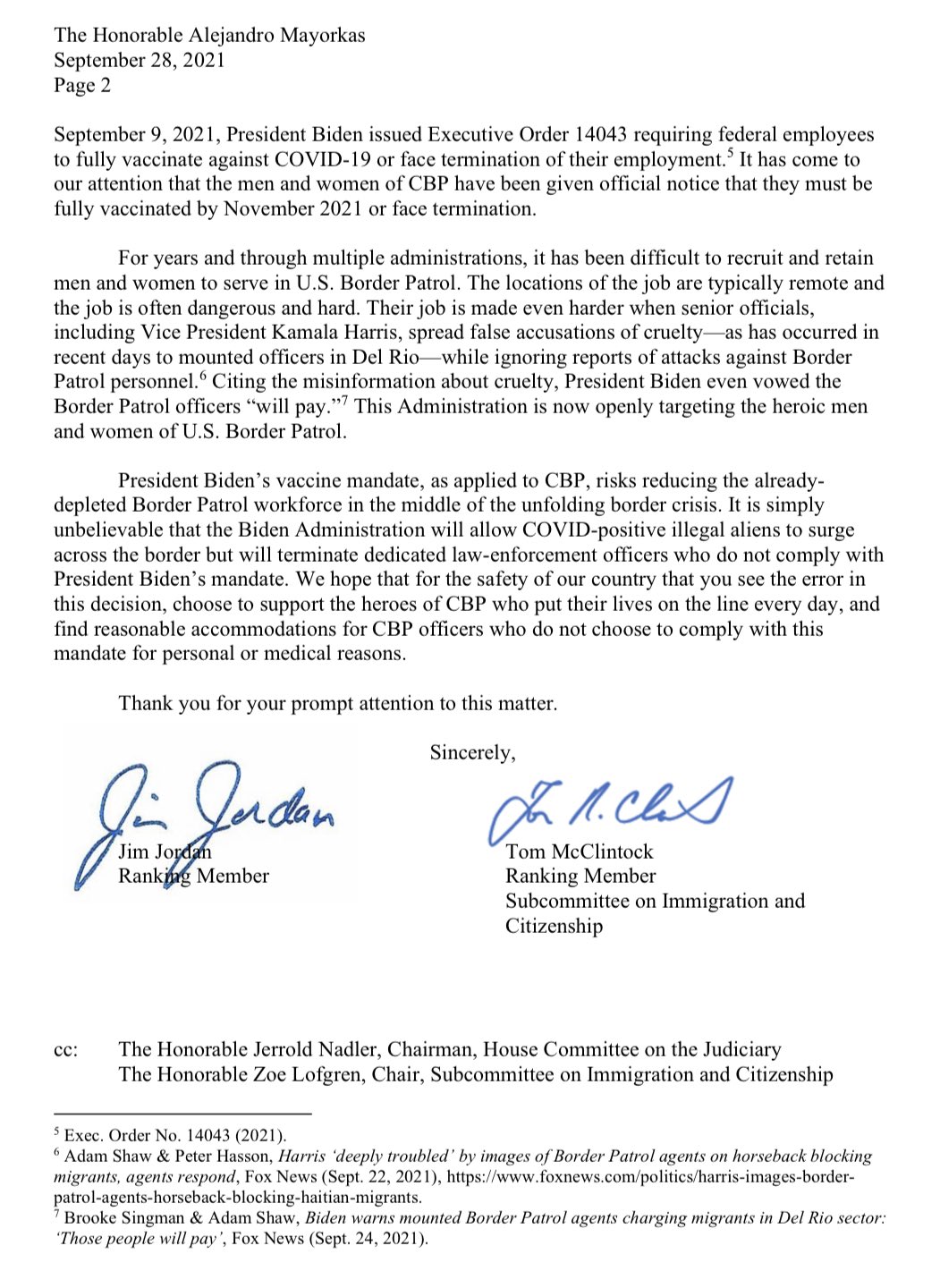 This comes as Biden's border disaster continues to hit epic proportions. A new wave of over 10,000 migrants is making its way to the United States.
READ THE FULL PALMIERI REPORT HERE